We are so incredibly proud that our students are landing top jobs in the TV and Film industry – it was exactly what The Midlands Screen Acting School was set up for.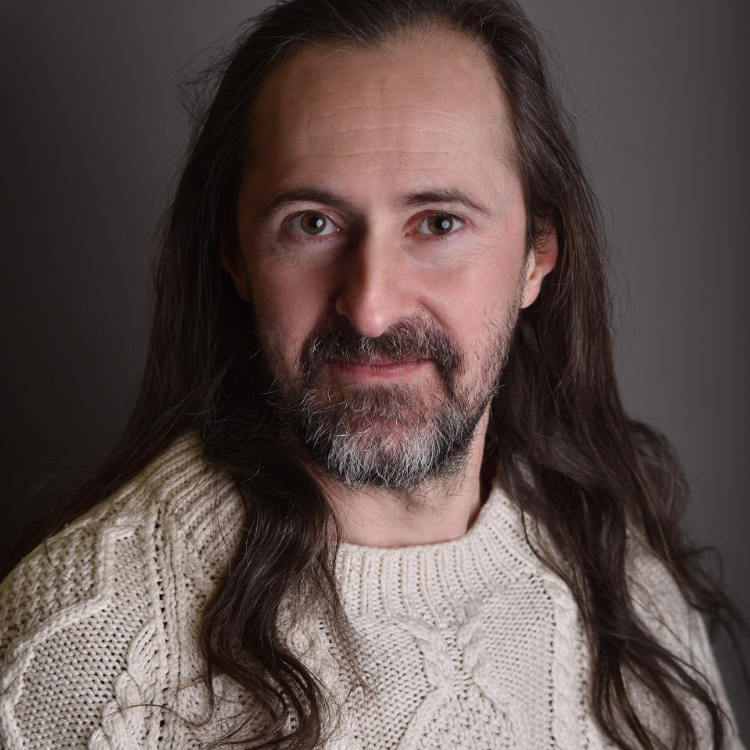 Congratulations to Anthony Webster for booking a role in HBO Max show Pennyworth – Look forward to watching you.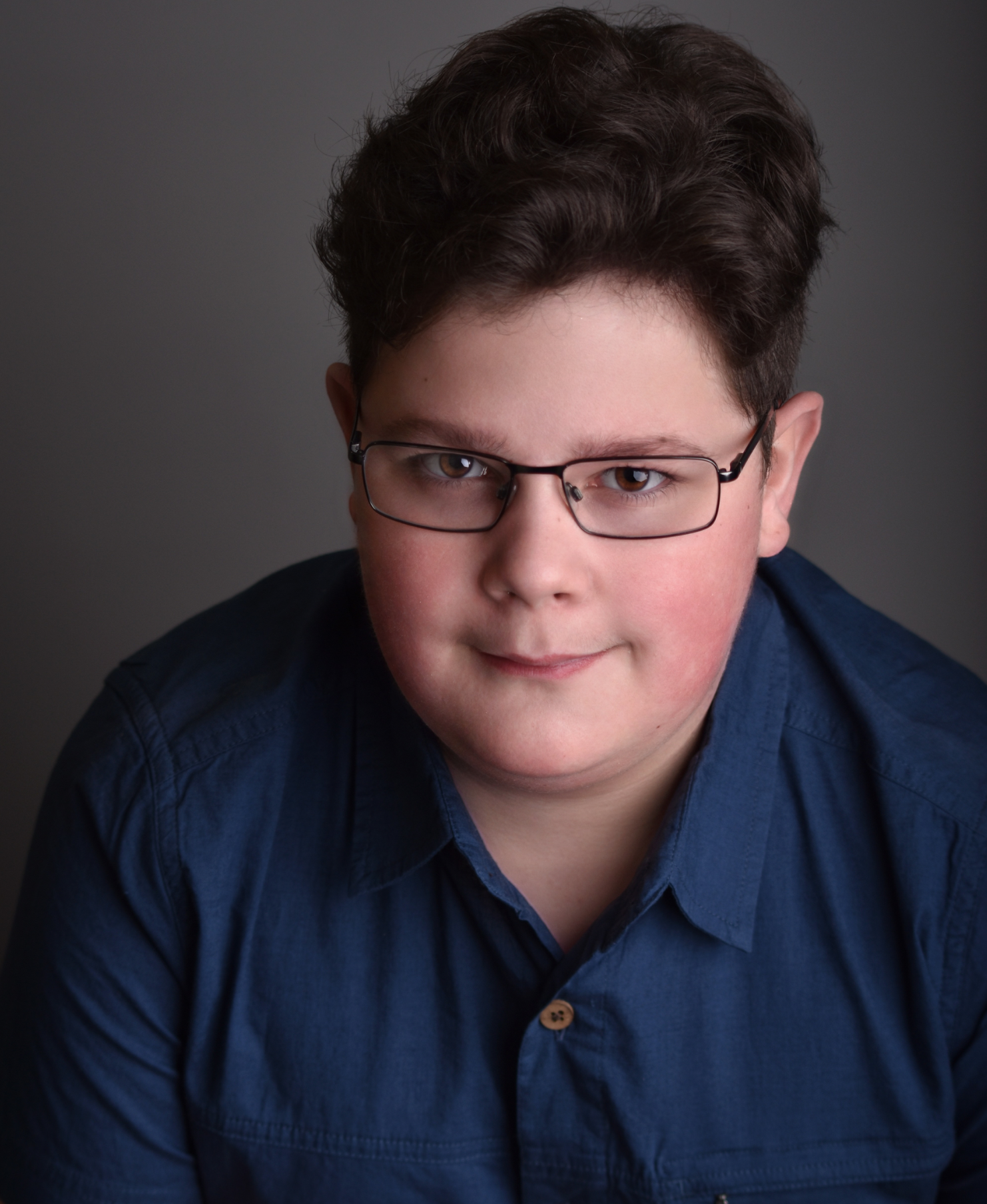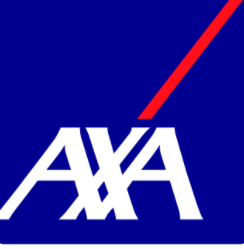 Congratulations to Alex on landing a global AXA commercial.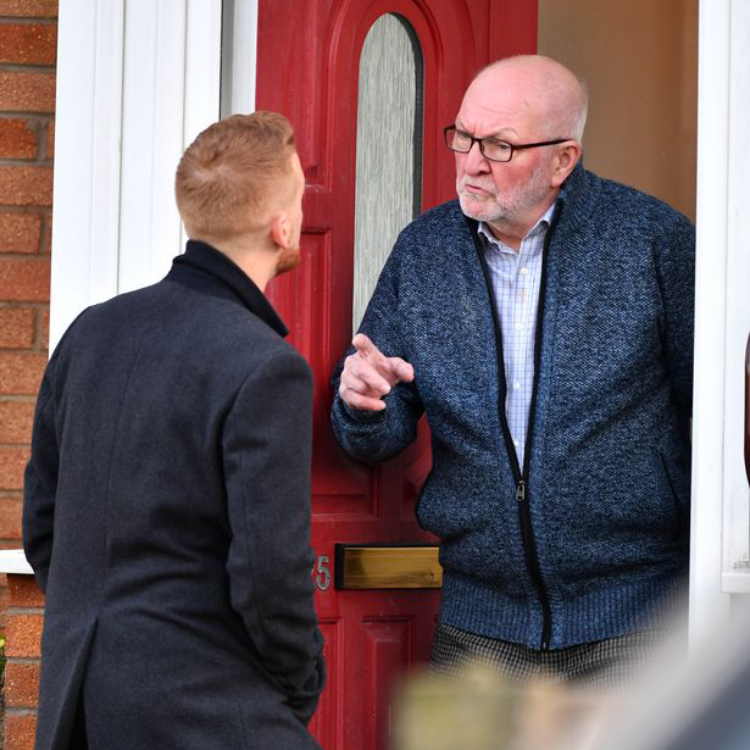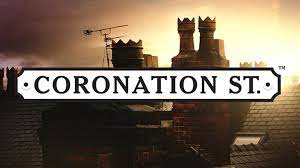 Well done to John Dutton on landing a lead role on the famous cobbles – We can't wait to watch!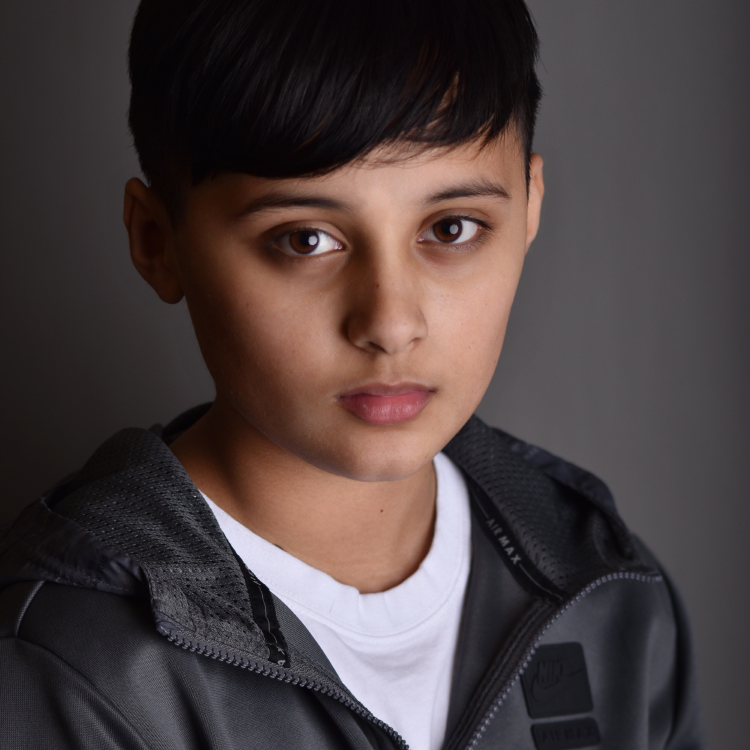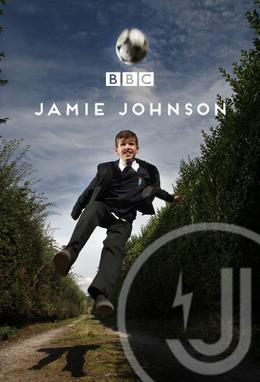 Well done to Dillan Baines for securing a regular lead role in BBC hit show Jamie Johnson – We are so proud!