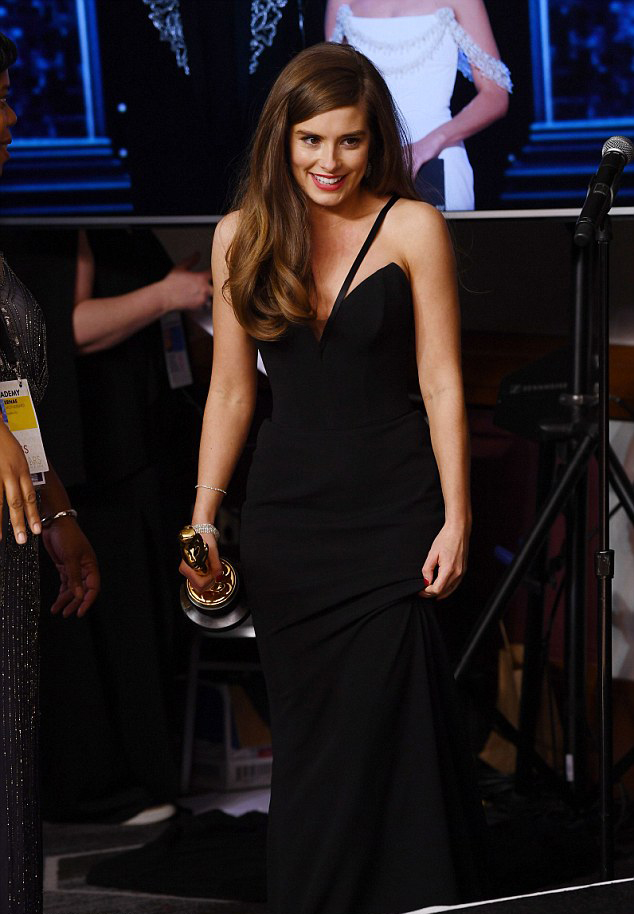 Rachel Shenton is an OSCAR WINNING writer and actress who forged a successful career in the UK appearing in a number of prime-time television shows such as Waterloo Road, Doctors, and Holby City and Hollyoaks. 
In 2014 Rachel made her American TV debut, starring in the multi-award-winning show
Switched At Birth
for ABC, playing series regular  Lilly Summers. 
In March 2018 Rachel won her first Academy Award for The Silent Child, a film which she wrote and starred in. 
Rachel can now be seen in the hit series
All Creatures Great and Small
playing the role of Helen Alderson. 
Although incredibly busy with professional commitments, and her first feature film in pre-production, Rachel loves to meet the students each month to pass on to them her knowledge, guidance, and expertise.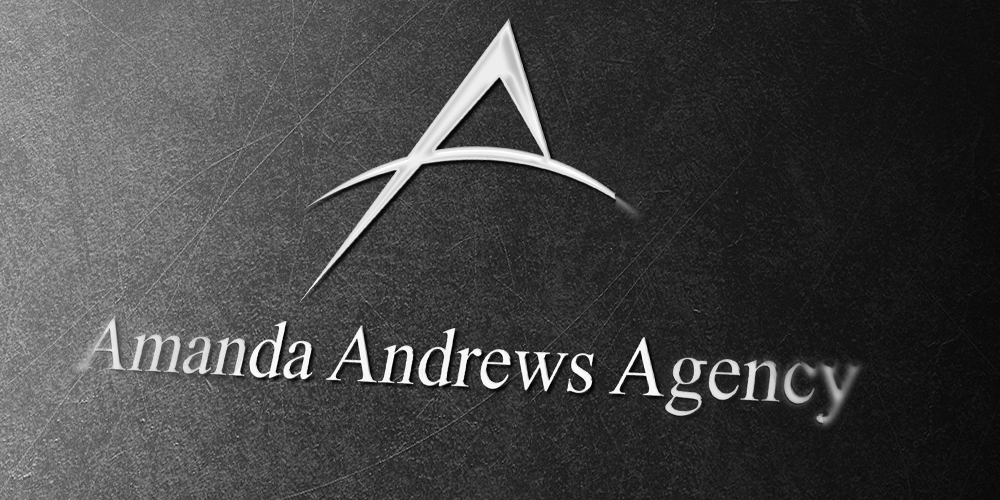 Acting Coach/Agent
Amanda Andrews is an acting coach and agent with over 35 years experience in the business. Amanda Andrews Drama Studio which specialises in acting training for TV and film (www.amandaandrewsacting.com) , is also home to her Acting Agency, where clients have secured roles in a variety of TV dramas and award winning films, such as BAFTA winning Tyrannosaur by Paddy Considine, BBC's Scott and Bailey, Tom Cruise's Edge of Tomorrow, Coronation Street, and hit children's TV show 4 O'Clock Club to name just a few.